Simple:Press WordPress forum plugin
Simple:Press is one of the most powerful forum plugins for WordPress
The free version of Simple:Press provides a solid forum that is easy to use, is versatile and has great performance. It is SEO friendly out of the box and is flexible, extensible and theme-able.
Simple:Press Pro extends the free version of Simple:Press with over 70 powerful add-ons. Among them are admin related add-ons that streamlines forum management, provides insightful analytics and adds expanded user management options. It also includes multiple editors, advanced community features as well as add-ons related to monetisation of forums by ads or subscriptions.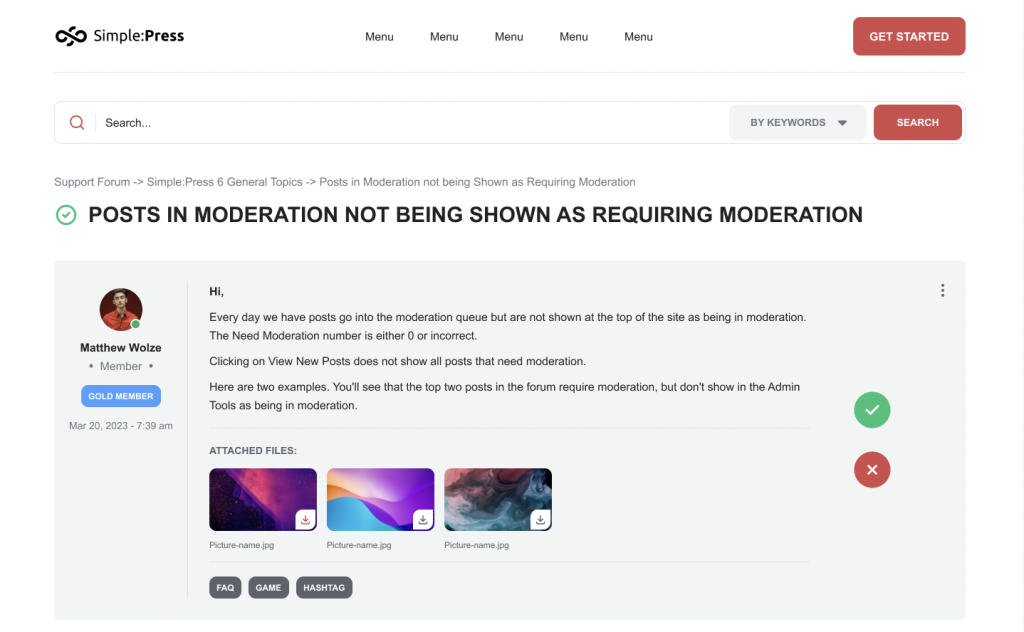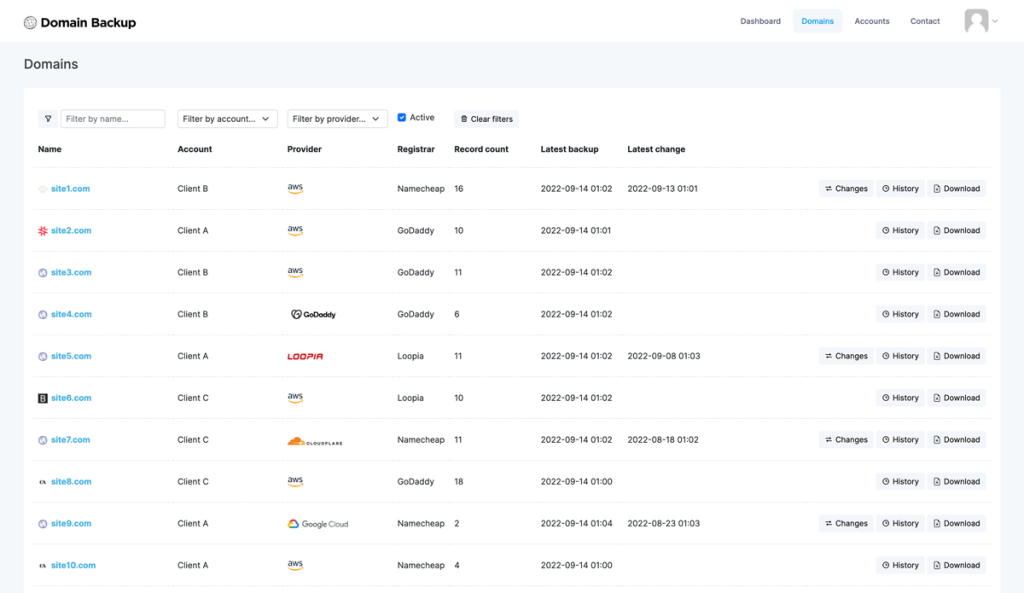 Domain Backup
Domain Backup provides daily backups and change logs across multiple DNS providers in one place.
Domain Backup offers the most comprehensive solution for backing up all DNS records from multiple providers in one place. Unlike traditional domain history services, Domain Backup can locate and backup all records, including those that are not available through other lookup tools.